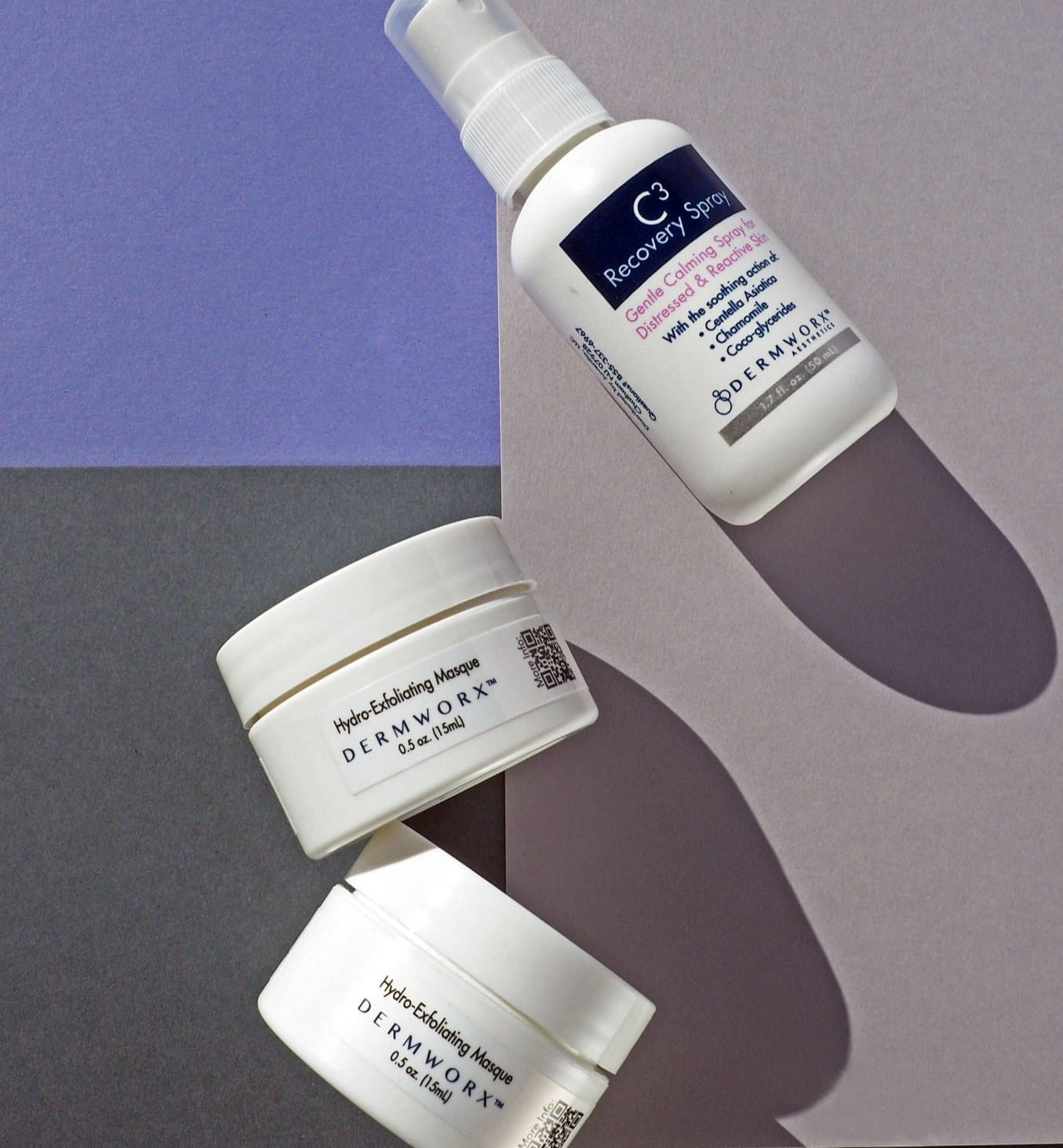 Dermworx insights & performance
Every Social Media Marketer knows that the best way to create traction online is consistent exceptional eye-catching content. I research the best strategies for your industry and create a custom plan of action for your brand. A mixture of informative and entertaining posts highlights why the Dermworx products stand out from the rest, while creating a dialog and engaging content that keeps viewers coming back and builds trust.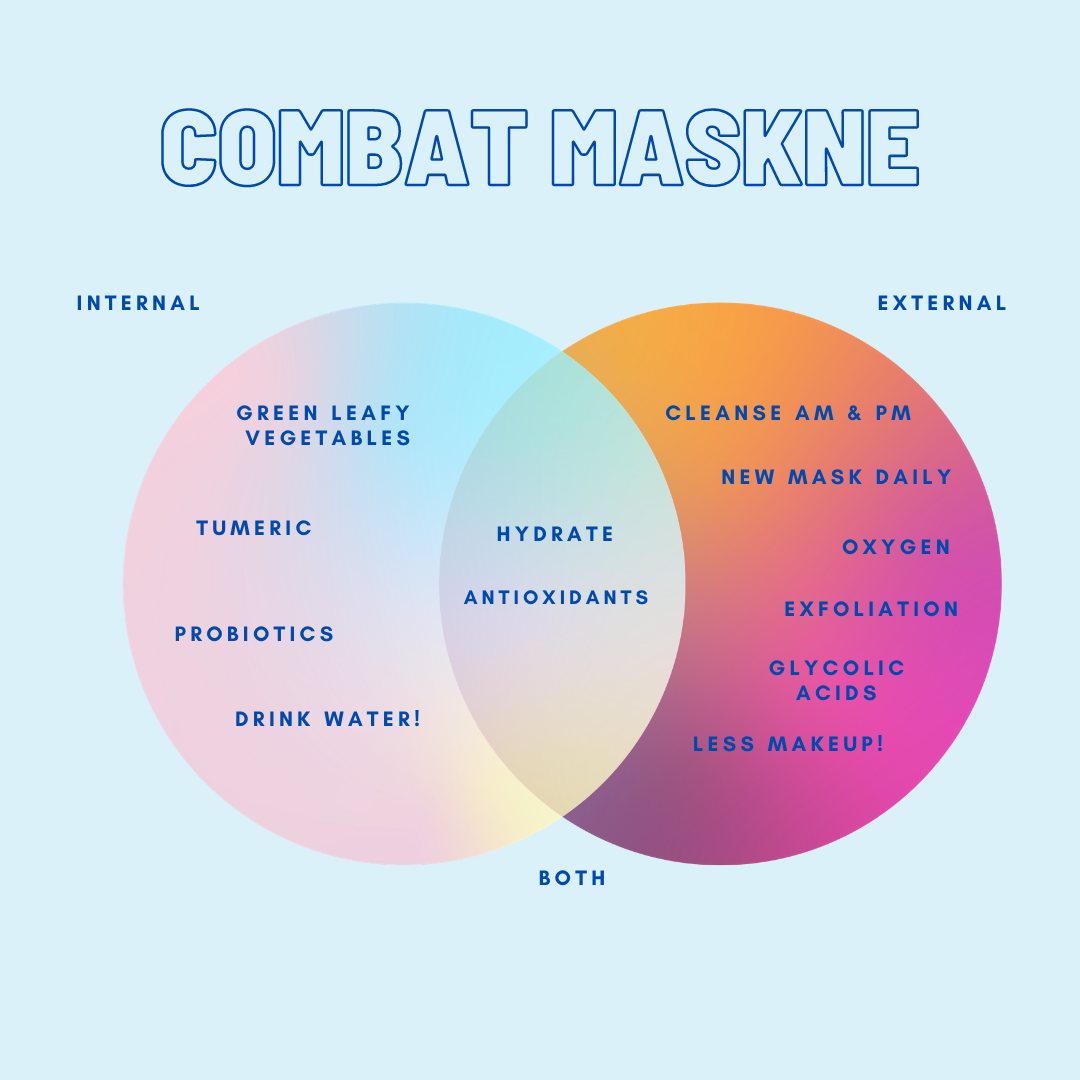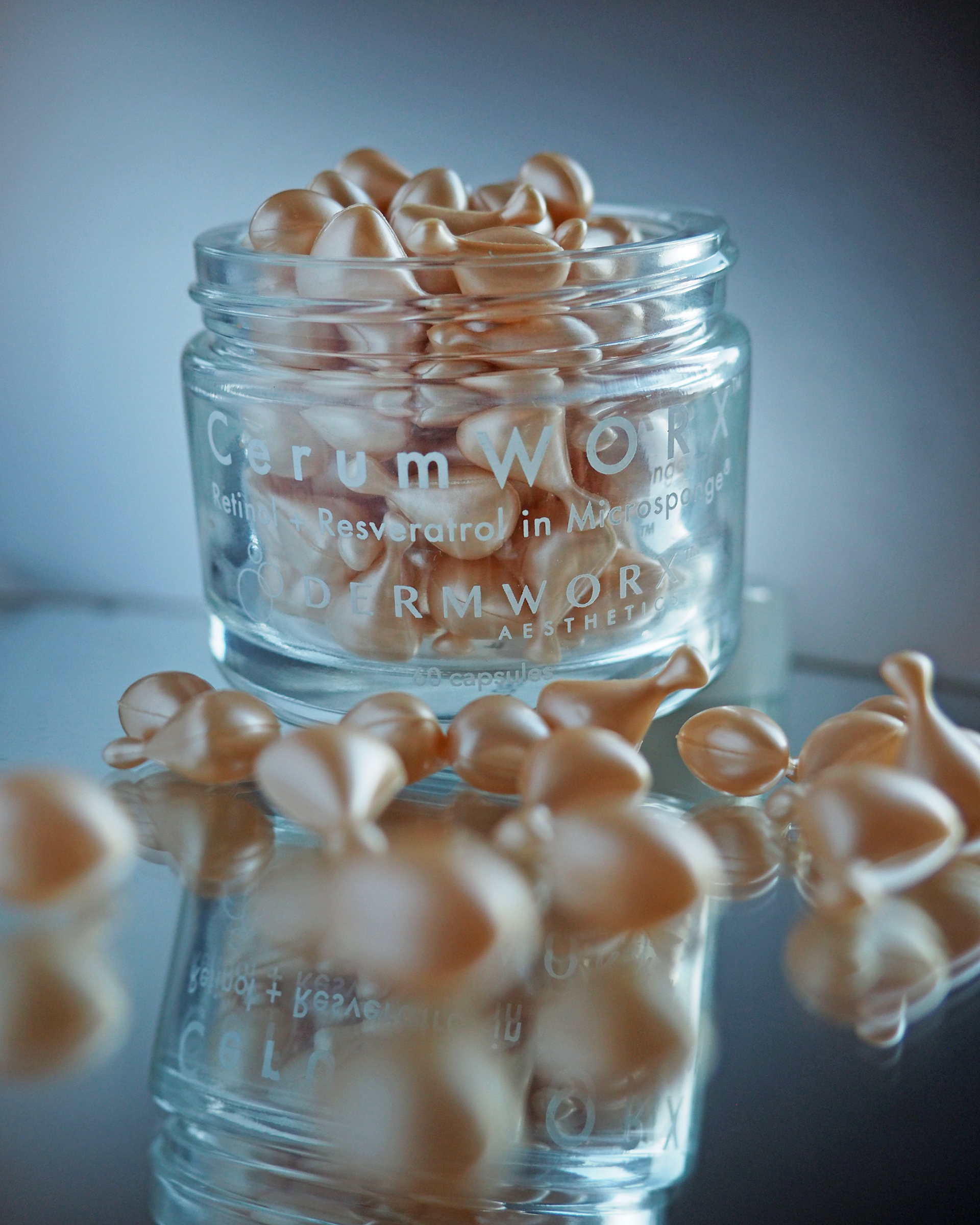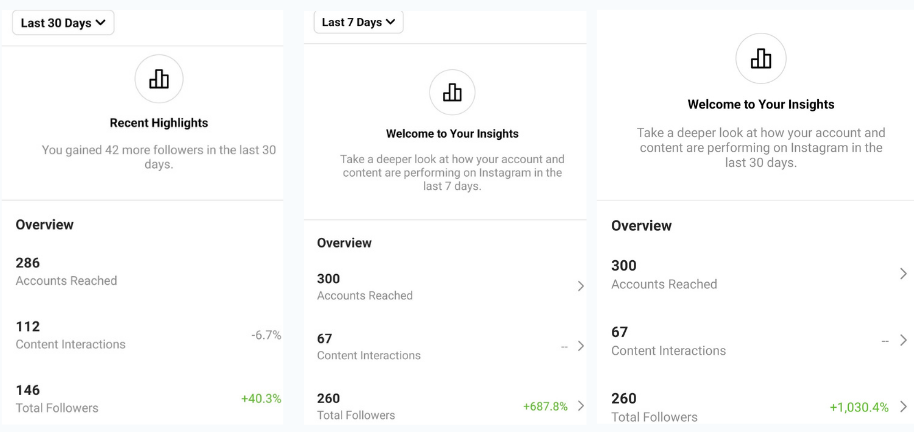 Easeenet insights & performance
Few things catch the eye more than video and animation. I love to add these elements to engage and entertain.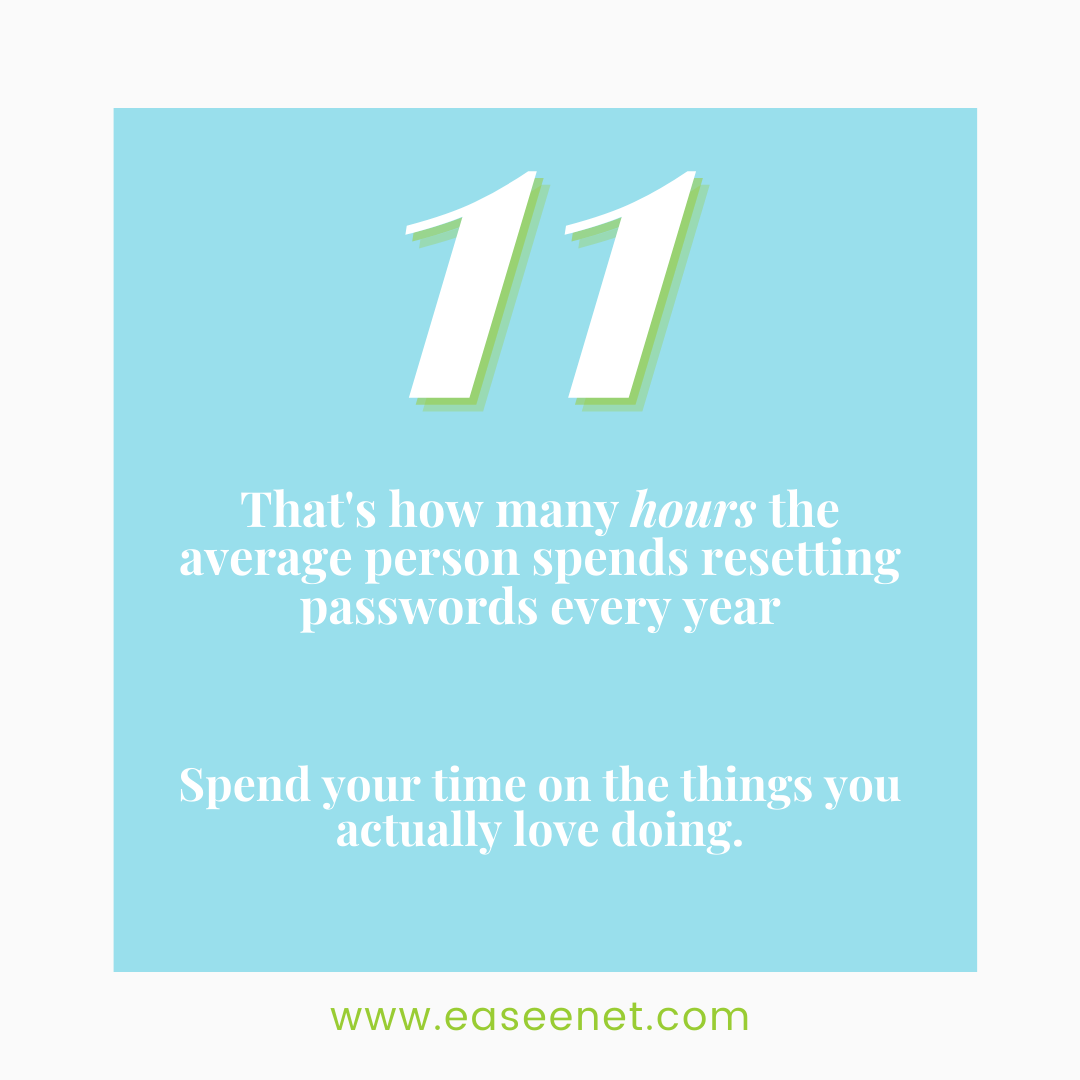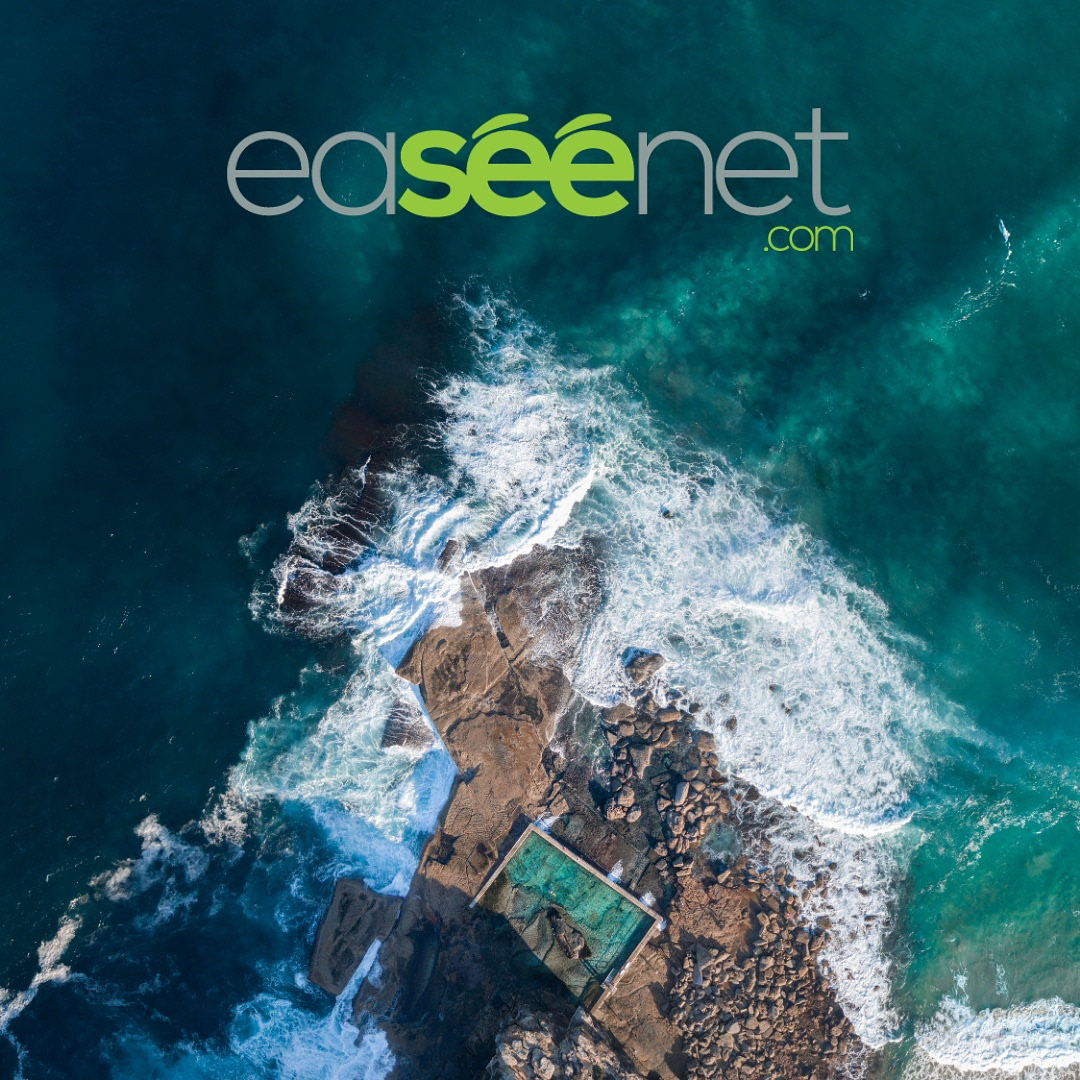 Social Media & Photography package for Dar Lallat, a Moroccan Riad in Marrakesh.
High quality content and attention to details builds trust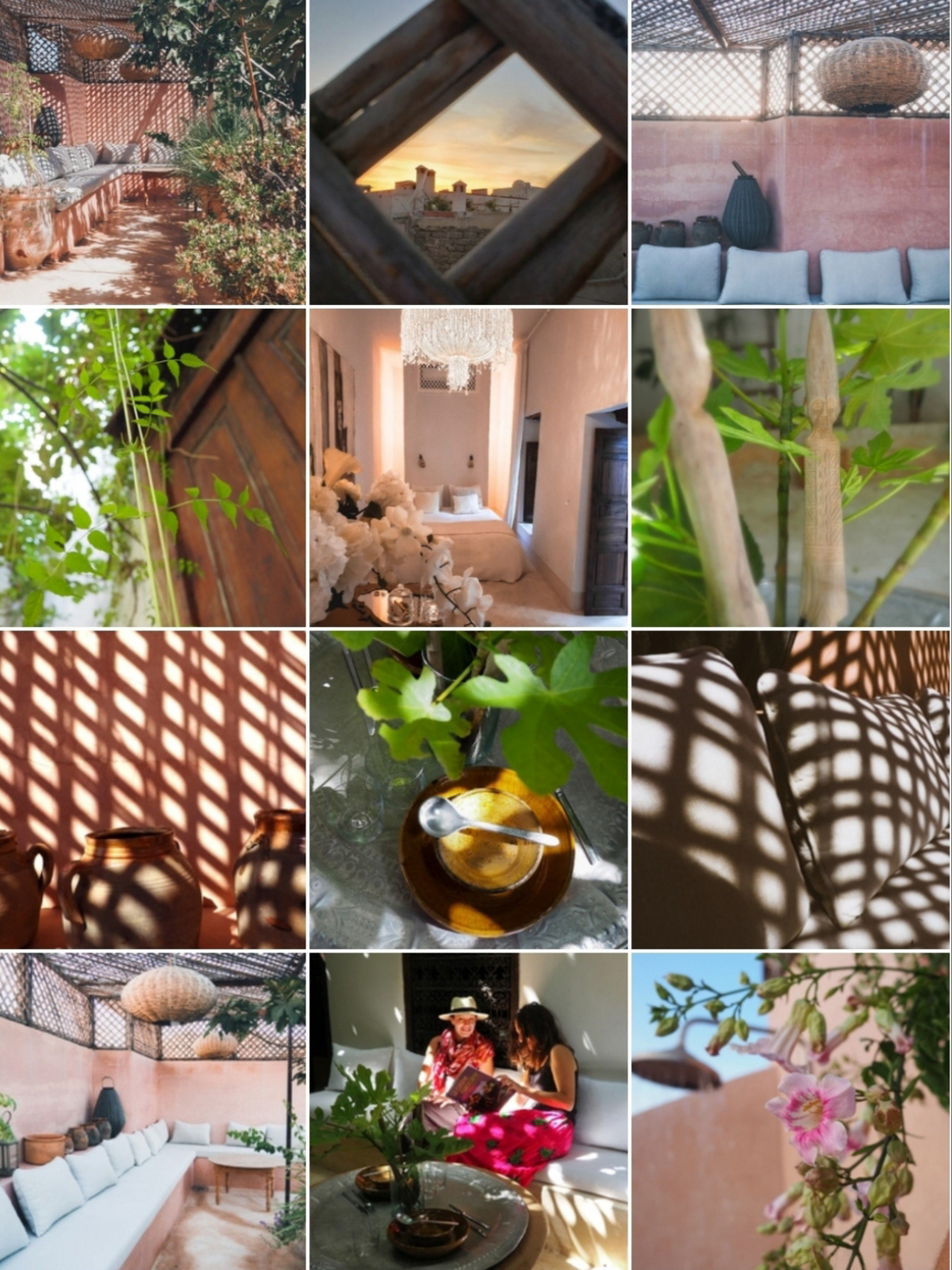 AD Hoc Advertising
Just need a few graphics? I also do one off posts or a group of posts.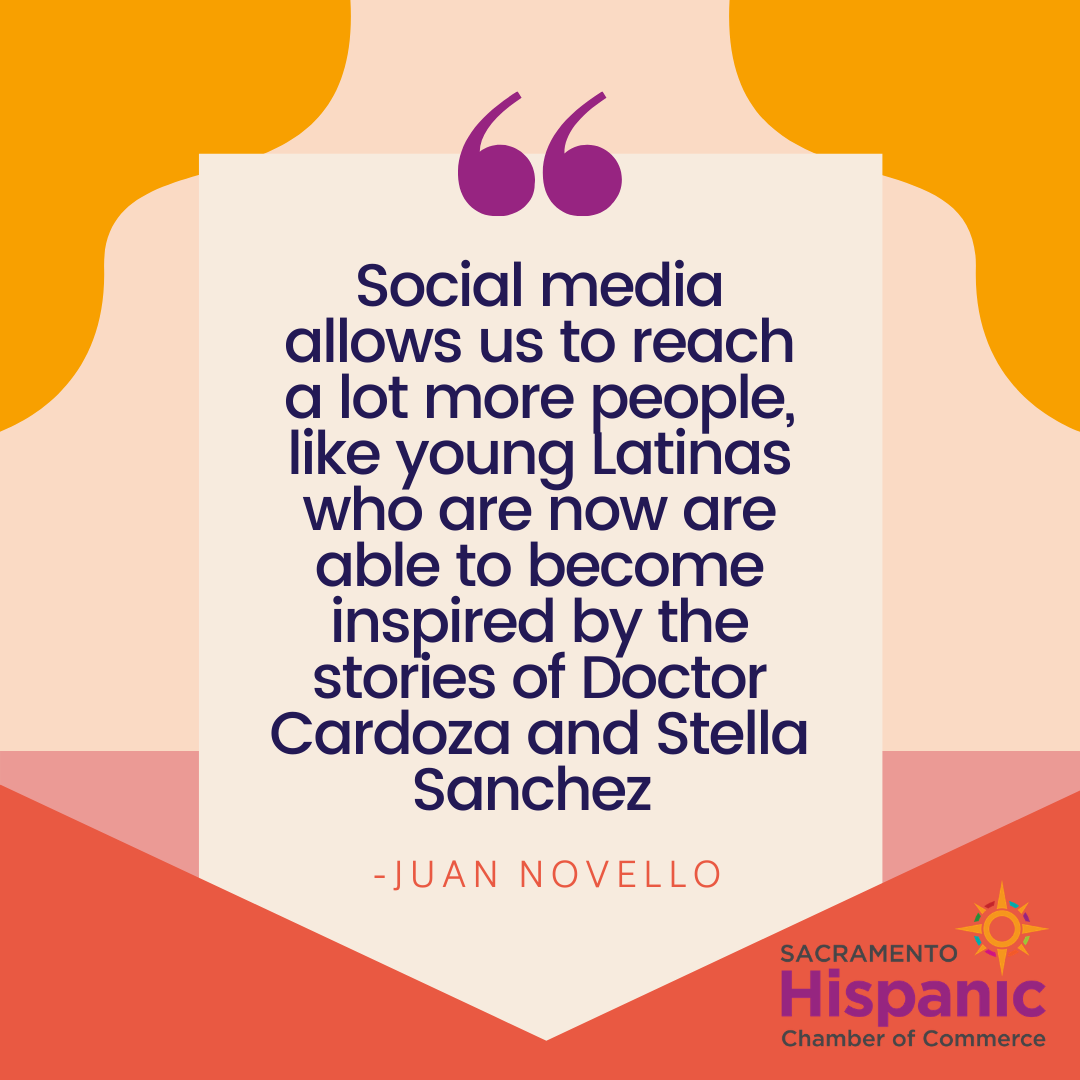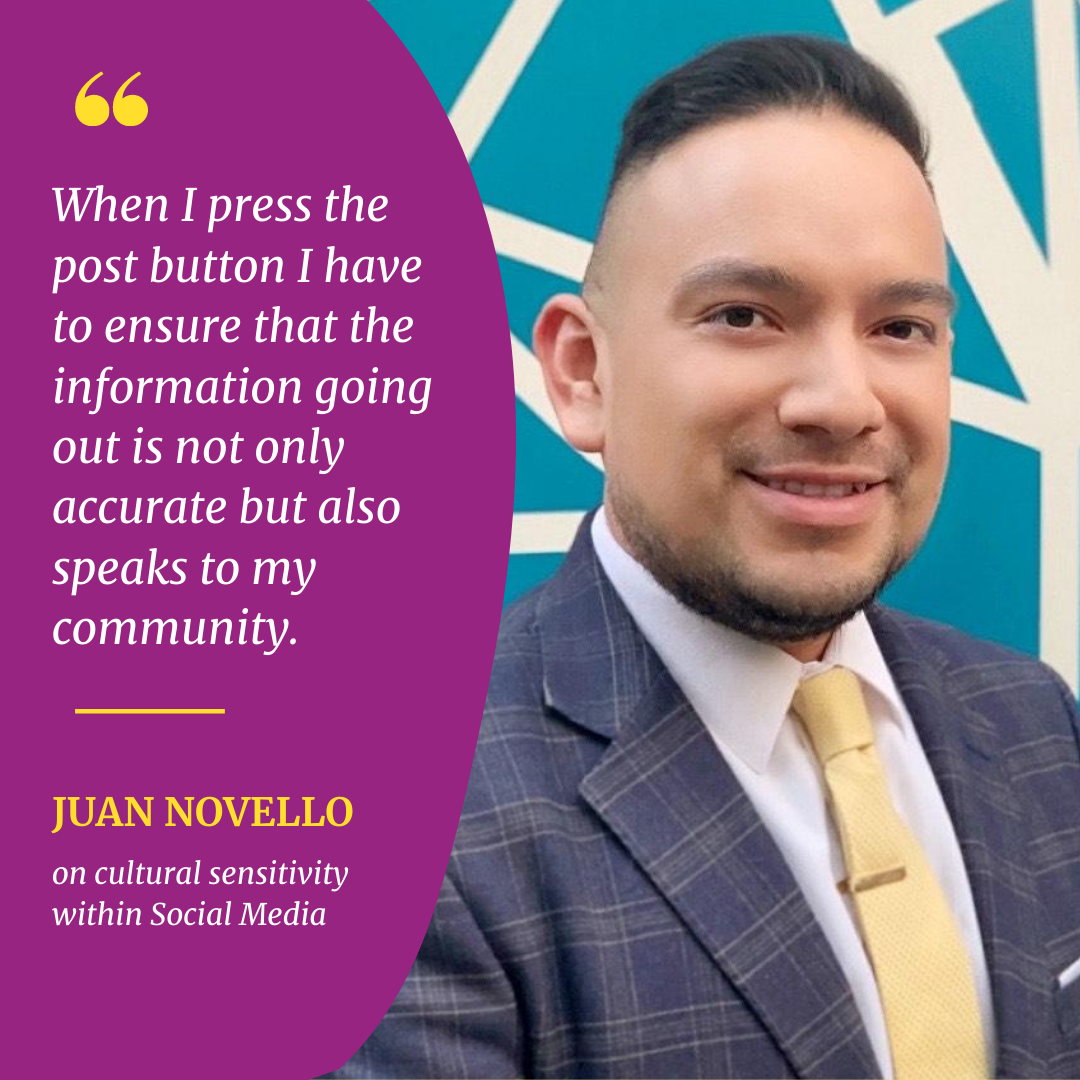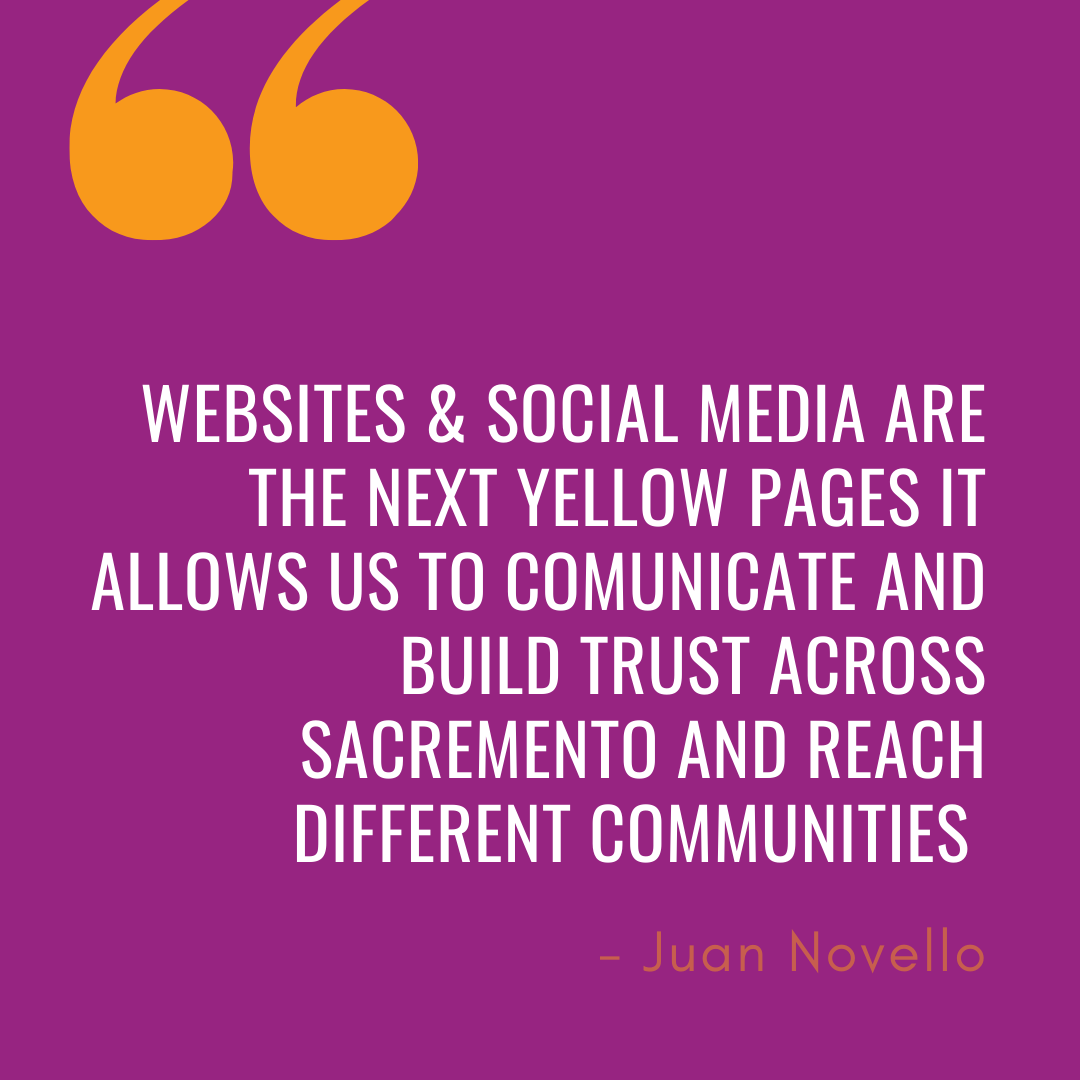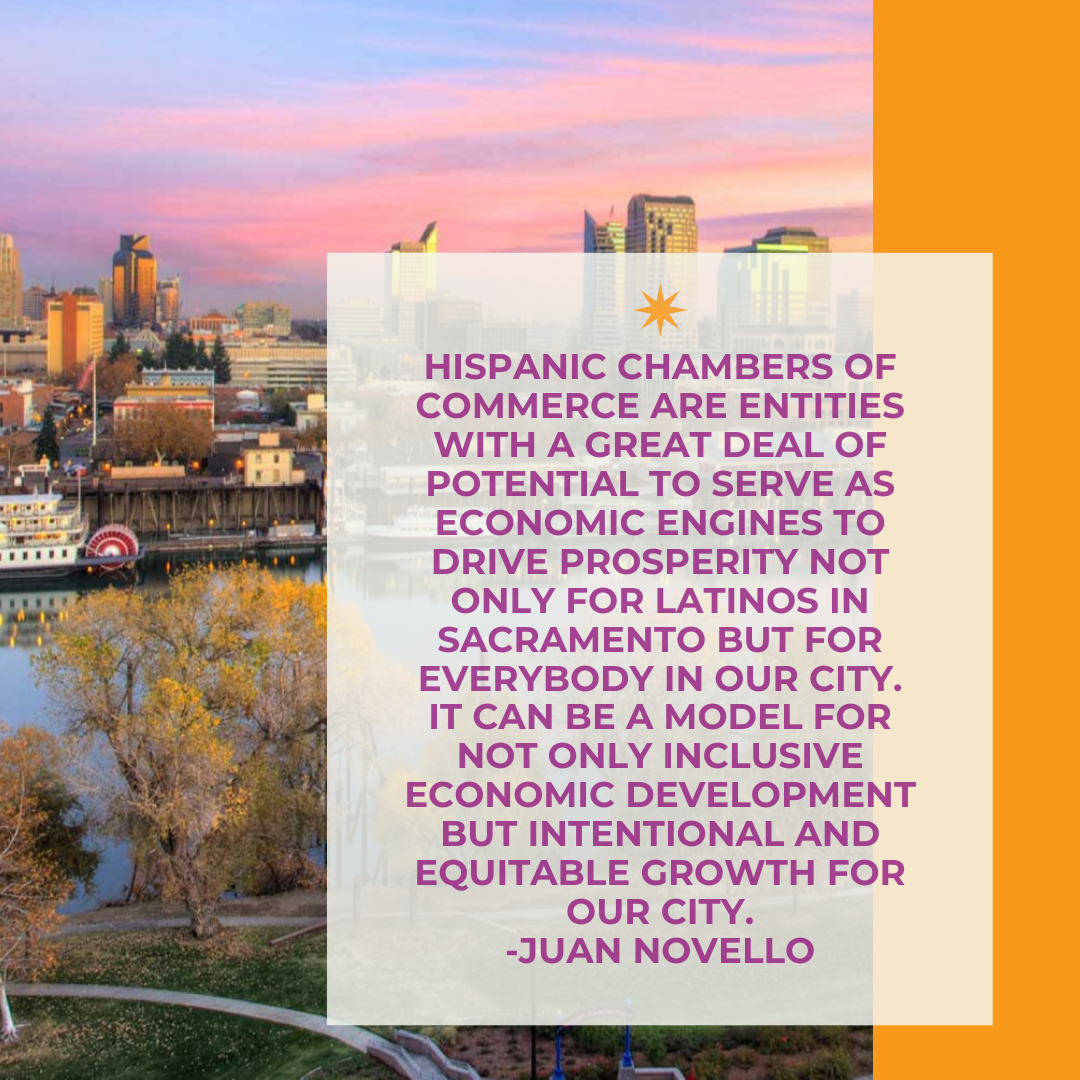 Looking for a more artistic vibe? I also create mood board Instagram feeds and other artistic content!